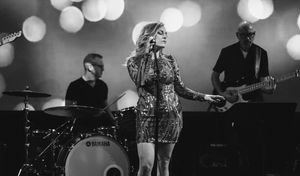 JESS KNIGHTS
"...dynamic vocal prowess — she can move from a sweet purr to a fierce growl at the drop of a beat...old-school soul-rock."  – Darryl Sterdan, Tinnitist 
"...the songs on Best Kind of Light build on the significant promise of her 2018 debut EP Won't Wait, revealing her to be as comfortable with soulful balladry, explosive R&B, retro-soul and well-crafted pop as she is exploring various shades of the blues." 
— Eric Volmers, Calgary Herald   
"...a scorching blues, soul, gospel and R&B singer-songwriter that has seen and weathered her fair share of life's rich pageant." — Brad Simm, BeatRoute
"The result is all the best bits of roots, R&B, pop, jazz and soul all polished up beautifully and packaged in the words and beguiling voice of an artist who owns it all and with the kind of confidence you'd expect from someone who's not only ready but begging for the big time." — Mike Bell, TheYYScene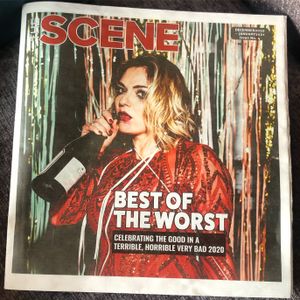 "Best Kind of Light" In Top 5 albums of 2020
"

Knights is on another level. And comfortable in any and every sonic element she cloaks herself in, " - Mike Bell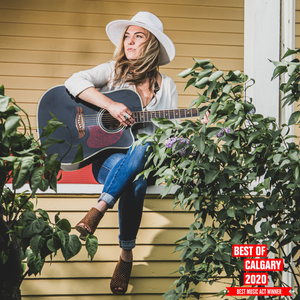 voted Best Music Act in Calgary For the 2020 Best of Calgary Awards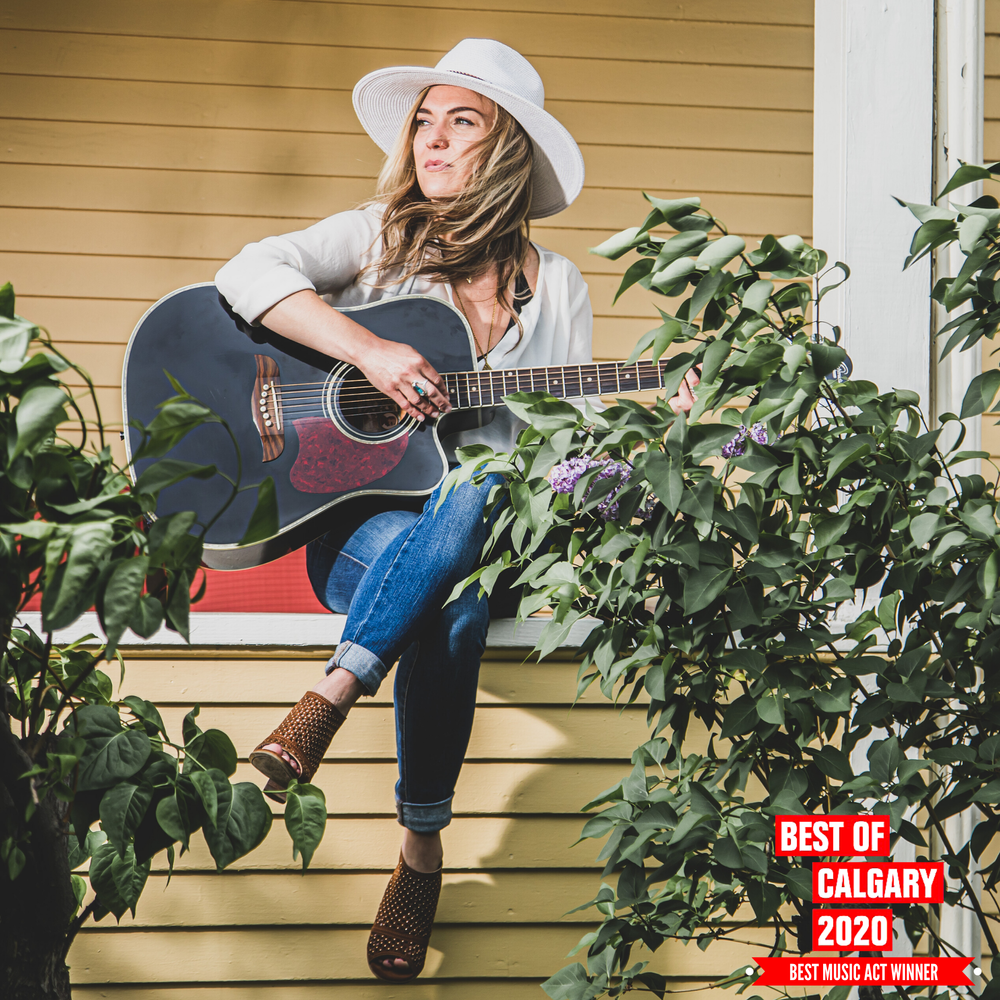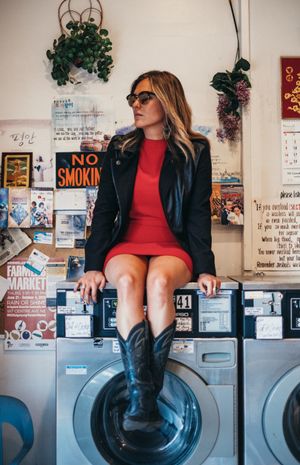 BIO
Straddling the renegade worlds of alt-country, blues and soul, singer-songwriter Jess Knights' hard-to-pin-down style is reflective of her own unassuming past. A classically-trained opera singer who cut her teeth in the boozy, rough-hewn dives of her native Calgary, she's not one to follow convention. 
Her debut 2018 EP, Won't Wait, captured the grit of the rooms that helped her find her voice and the colourful denizens within them, and earned her a place on several year-end lists with the Calgary Herald and TheYYScene naming her one to watch. 
When she returned in 2020 with her debut full-length album, Best Kind of Light, it was revivalist soul and classic roots tones that had ripened her sound. With help from award-winning producer Joshua Van Tassel and the crème de la crème of Canadian songsmiths and sidemen, including Donovan Woods and Joey Landreth, the effort brought into focus the power of Knights' luminous voice and her burgeoning skills as a songwriter of earnest balladry.  
Upon its release, Best Kind of Light received plays on SiriusXM and CBC Radio, and charted on college radio nationally, appearing at the No. 1 spot on CKUA Radio for three weeks in a row. Knights was also honoured with a 2020 Best of Calgary award, bestowed the title of Best Musical Act. 
 Called an artist "who can play in the big leagues with some of this country's best musicians and not only hold her own but own it all" (Mike Bell, TheYYScene), Knights is establishing herself as Calgary's preeminent soul-roots sweetheart; a captivating performer that is bound to leave an impression.